We moved in the Chalet. More work than expected to get a decent place build up from scratch but we got in done with a few days shopping.We also had a lot of meeting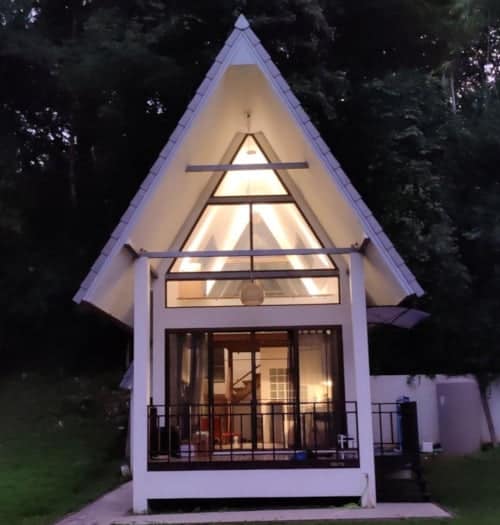 The planning was made with the builder, we will start soon and the 'Lucky Day" (ceremony for the first columns and good luck) will be done on the 15th.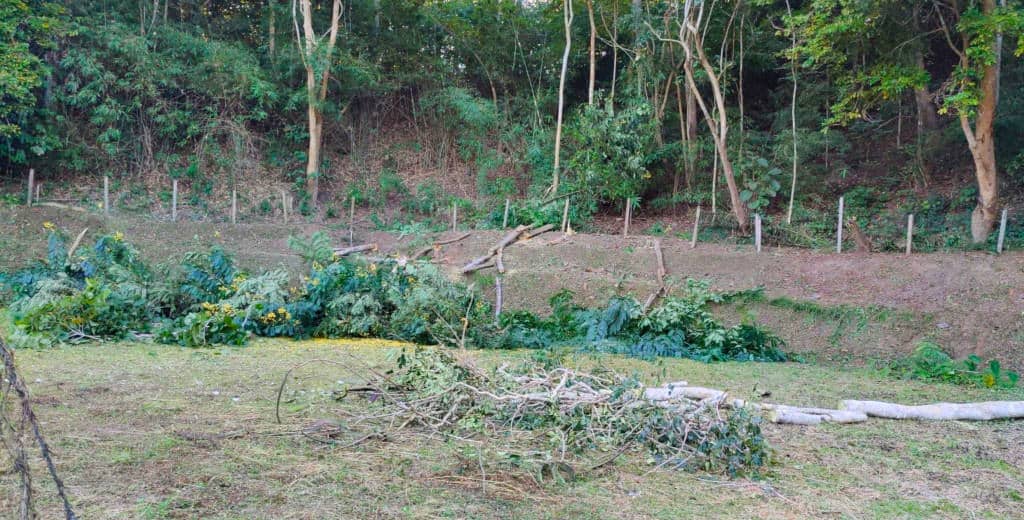 Unfortunately we had to cut 6 trees down to level the land and prepare the sides. Next job on Tuesday.
Followed by the land survey to see if we can fit the house in the new space. Looking forward to all steps.